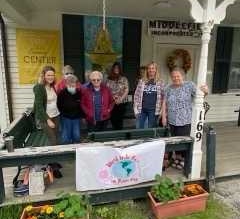 We're now part of CW Mars! Come to the library for your new card.
This gives you access to over 8 million books, DVDs & more from 150+ CW Mars libraries, delivered right to our library!
You also get access tp e-books, audiobooks and more online resources, including OverDrive, Libby, and Hoopla.